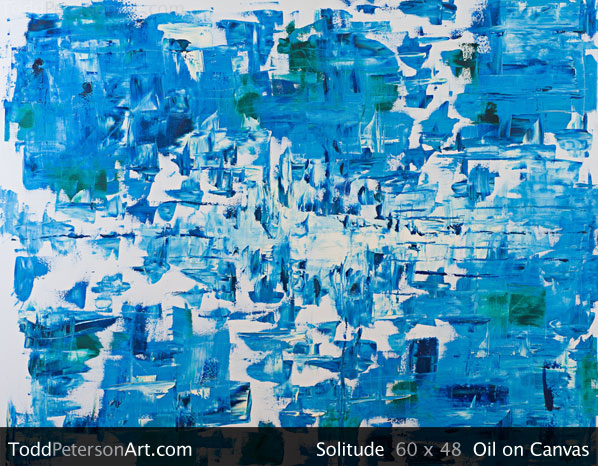 Description
A barren and desolate landscape this piece exemplifies the calmness found in simplicity. Not highly overstated the blue and white palette knife landscape shows hints of life in minimal touches of green throughout the piece. A tribute to Christopher Reeve and his portrayal of the man of steel that the artist treasures from his childhood one can see the Fortress of Solitude within the mist. This stunning original oil painting exudes the quiet peaceful tranquility of solitude.

The oil on canvas original was painted as part of the Passion Collection that was showcased in galleries across Ontario.
Specifications
60 x 48 in (152.4 x 121.92 cm) - Oil on Canvas
Delivery Information
Shipping included. Our shipping times are 7 to 14 working days. Shipping times may vary depending on the shipping service. Tracking services are offered as an extra option.